Send Inquiry
Avail best quality Infrared Thermometer, Face Mask, Face Shield, Disposable Surgery Drape, Aloe Vera alcohol Hand Sanitizer, Disinfectant Spray etc...
About Us

Established in 2014, Intermarket is an exporter and supplier to trust for sourcing premium medical supplies at the right prices. We showcase the widest range of medical supplies available in and around US, ranging from Disposable Surgery Drape, 3M Face Mask, Face Shield to Hand Sanitizers and Infrared Thermometers. We strive to maintain stock of all medical supplies at all times so that we can offer to our clients, comprehensive range at reasonable prices with prompt delivery. Our products are continuously sourced from some of the finest manufacturers of medical supplies in the industry. Chosen after rigorous assessment of business policies, market credibility, financial position and ability to cater to bulk orders, our vendors are well-placed to provide us a huge range to meet different applications. Besides, we are supported by a seasoned team of procurement personnel which helps us in sourcing the best products at unbeatable prices.

Most Popular Products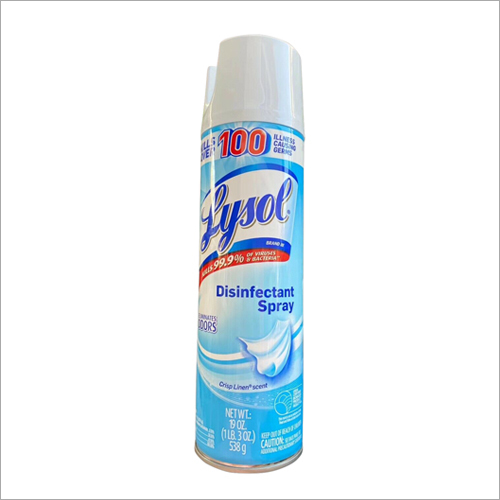 538g Lysol Disinfectant Spray. As per U.S. Environmental Protection Agency, this is one of the best corona virus cleaning products in the world. Processed lab tested compounds with advanced formula;

Why Choose Us?

Since our foundation, we have concentrated our efforts on providing our clients with the most comprehensive range of medical supplies. Other than this, there are various other factors which make us a company of choice. These are:

Relationships with the best manufacturers in the industry allows us easy access to the very best quality products.
Team of customer support professionals is on hand to help our clients with any queries related to products, our business policies, shipment etc.
Spacious warehouse to store bulk quantities of Disinfectant Spray, Face Mask, face Shield and more with ease.
Wide distribution network across the length and breadth of the market which aids us in making available products to clients without hassles.
Association with leading logistics companies to ensure fast delivery of products to selected destination.
Customer Satisfaction

Intermarket has a reputation of exceptional customer services. Customer satisfaction is important for our business to thrive in the competitive marketplace. Therefore, we leave no stone unturned to make sure our clients requirements are fulfilled at the earliest, as per their expectations. Moreover, we treat our clients with respect and courtesy irrespective of the size of the business.